So for the past few days, Wolfie has been getting used to his new baby sister. She is so tiny… and at times he's a little too rough… but she is a pretty tough little cookie herself. Her name is still up in the air… sometimes it's Nala (from Lion King), sometimes it's Porscha… Nothing has stuck yet… but she is still so adorable and has brought so much joy into all our lives.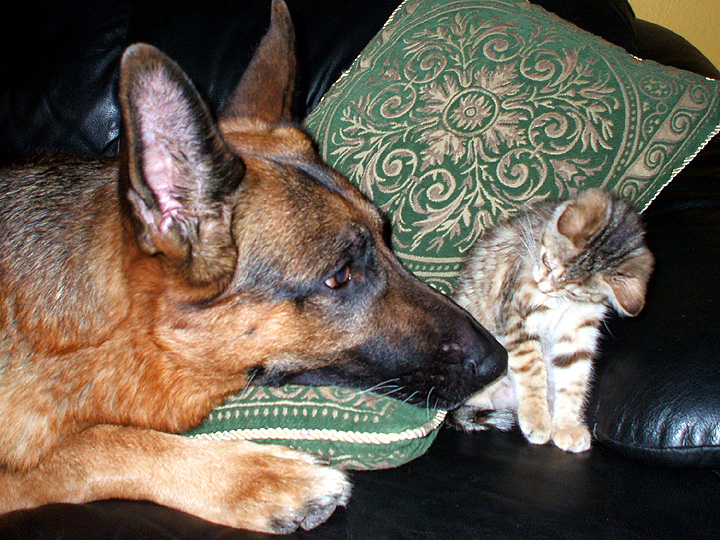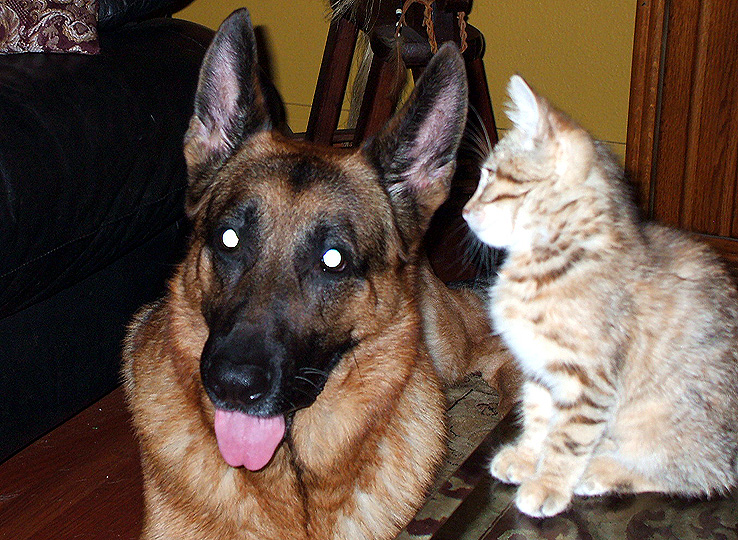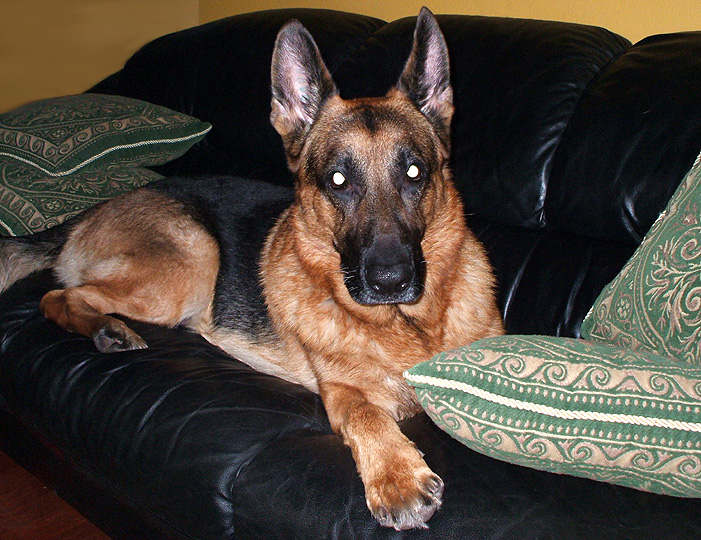 Christmas was just a little bit more tolerable since she came to our home! It's just like she was a tiny little gift from up above… to help us get through loosing our sweet Jake. He was so missed at Christmas!!
Merry Christmas to all my family, friends and all my Tripawds family!!!