Tripawds is a user-supported community. Thank you for your support!
It's been just 3 weeks since we lost Jake… but it feels like only yesterday he was still here with us. It's so hard to believe that he is really gone… I miss my sweet golden angel so much… He had the most beautiful smile and the biggest heart… He was always so happy!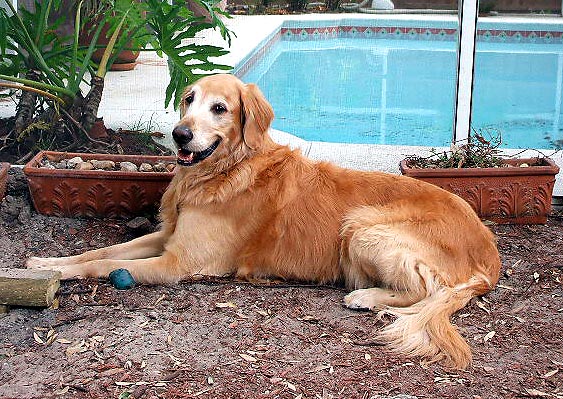 Wolfie seems to be doing a little better the past few days. He's moping around a little less, but he's still acting very needy and clingy to us. He sits in front of us and starts whining, like he wants something… but he doesn't seem to know what.
Jacques took him out in the backyard to play yesterday and he seemed to enjoy himself…
Here are some pictures of Wolfie once we tired him out… He's such a sweety!!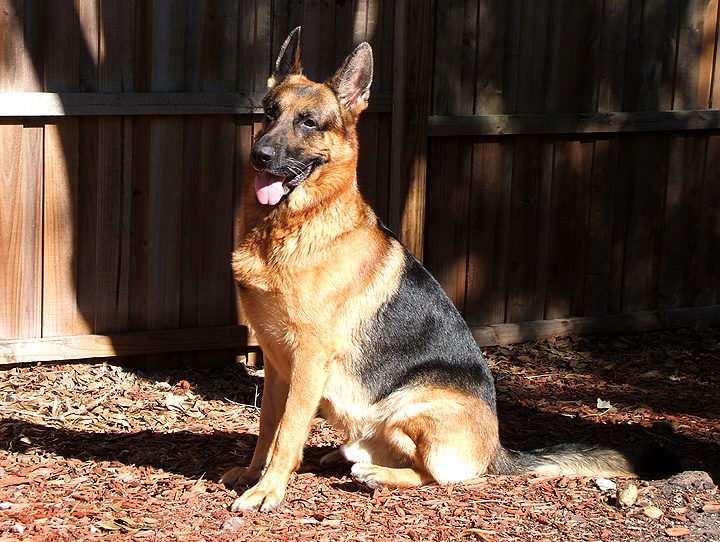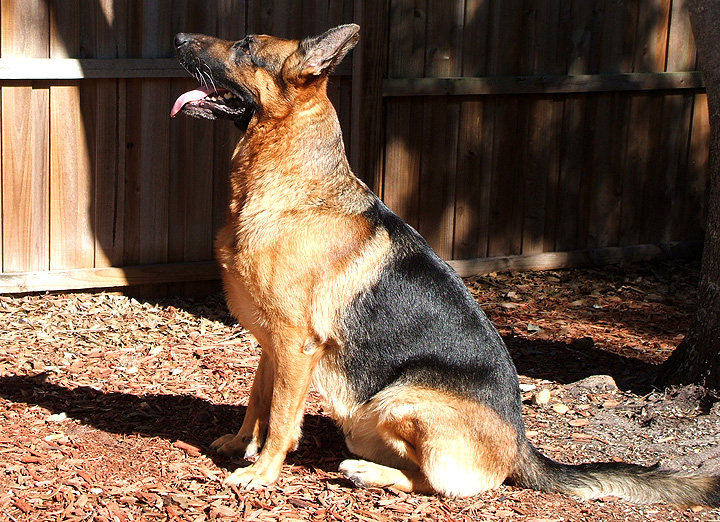 One day, Wolfie will get a new baby brother, or sister… but not for a while. Our hearts are too broken right now…